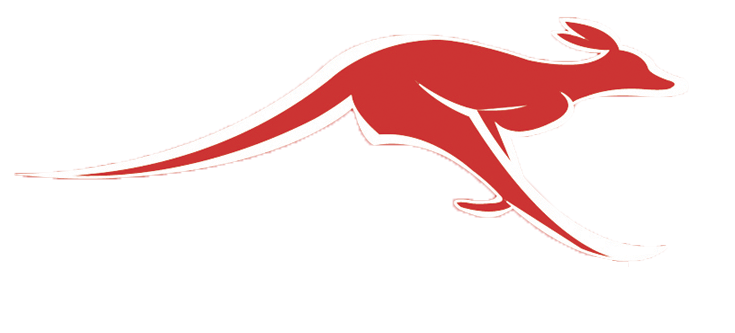 Redefining automotive service and repair.
---
202.575.1416   info@kangaroocarcare.com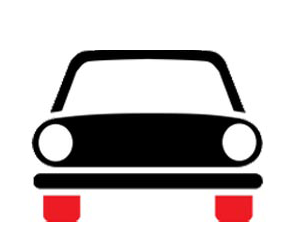 Body Shop
Repairing all major and minor body work. Pick up and drop off from any location in the Metro DC area. Complimentary towing available. Insurance accepted.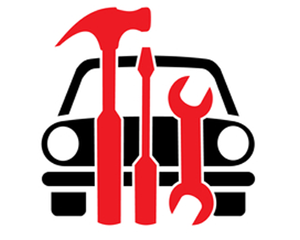 Mechanical
All makes and models serviced. Shuttling available. ASE certified mechanic on site.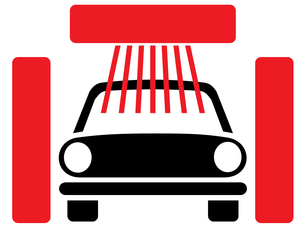 Car Washing
Fleet only. For pricing, call our fleet team at (301)300-1457.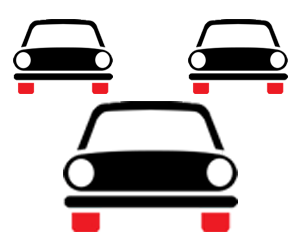 Fleet Services
Call our fleet team for more information (301) 300-1475.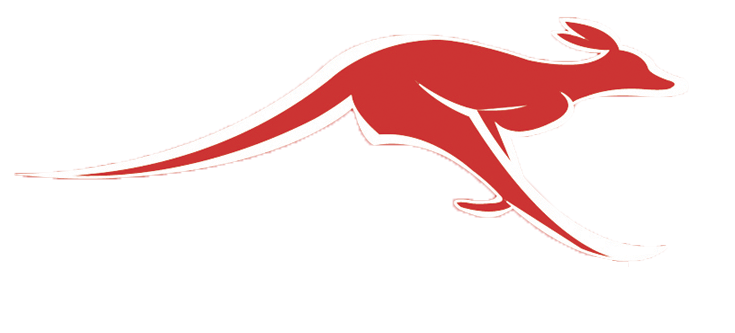 About Us
Kangaroo Car Care (KCC) was born in 1998 from Australian roots. Since inception, KCC has grown from a one-man parking space operation to being the preferred comprehensive mobile automotive cleaning, on-site maintenance, and bodywork service provider for car sharing, corporate clients, and luxury apartments and condominium markets in Washington, D.C., Northern Virginia, and Baltimore, Maryland.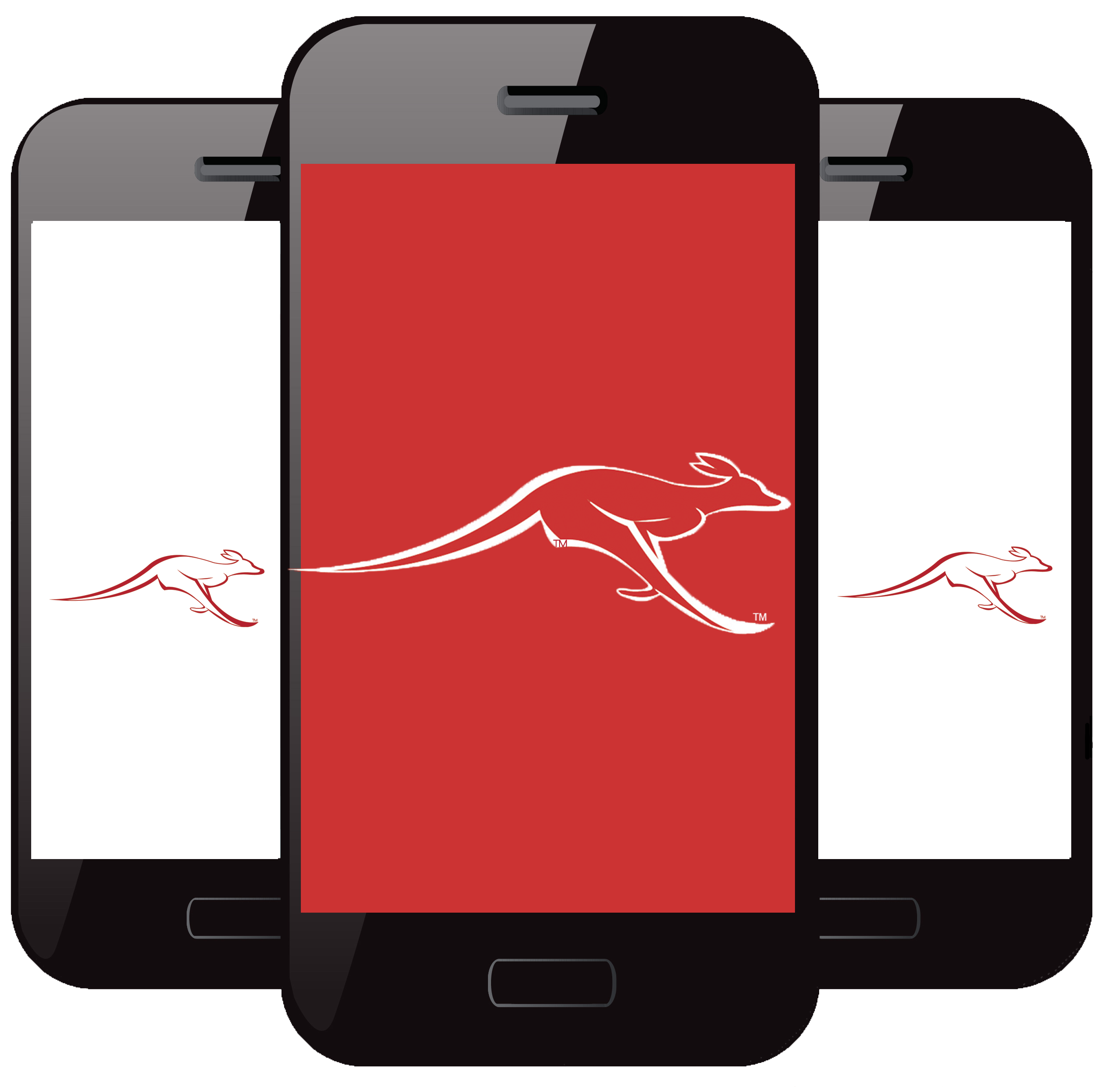 Contact us for more information
202.575.1416 | info@kangaroocarcare.com